PEACE for Moms
Is your perinatal patient struggling with their mental health?
Consultations are available for physicians, physician assistants, nurse practitioners, and nurse midwives.
Discuss treatment and medication options, pregnancy risks, and community services.
Get a psychiatrist on the phone within 30 minutes. All consultations are free and confidential.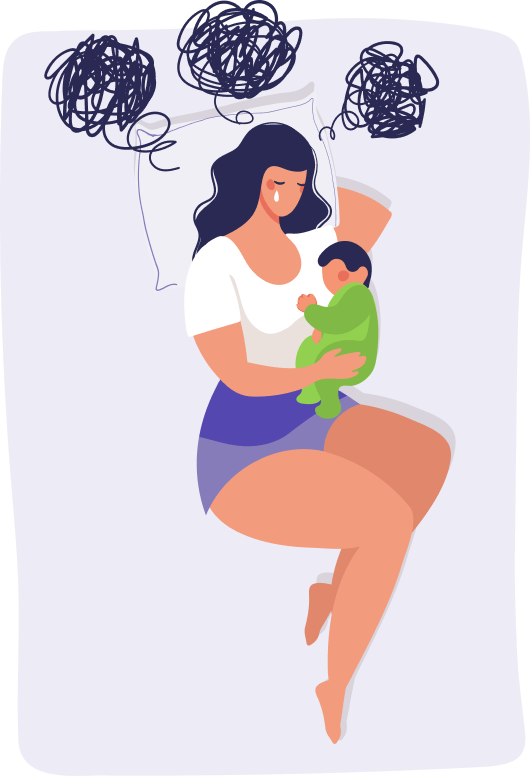 How our consultations work
Request a consultation
Call us at 470-977-3223 to speak with a triage coordinator. This usually takes less than 2 minutes. Registering in advance will further speed the process.
A psychiatrist will call you in 30 minutes
During business hours, a psychiatrist will call you back in 10-30 minutes. Together, we'll determine the appropriate treatment and support options for your patient.
You continue caring for your patient
We are a consultative service. You will continue managing care for your patient. We can refer you to local services if your patient requires ongoing psychiatric care.